National Academy of Inventors, UC San Diego Chapter
In order to build and sustain a more robust innovation ecosystem, the University of California San Diego is the first University of California campus to establish a chapter of the National Academy of Inventors (NAI). This designation provides tools and resources to help UC San Diego raise the profile of its inventions and technologies and encourage innovations on campus, as well as educating and mentoring student entrepreneurs.
"Innovation is in our DNA," Chancellor Pradeep Khosla stated. "And innovation-based programming helps us better serve students, providing them the experience they need to succeed once they graduate. A focus on turning research into viable products and services benefits not just the university, but more importantly the regional economy and lives of people around the world."
The chapter will have a faculty advisory board to discuss metrics for success and programming opportunities, as well as strategic priorities for the coming year. The inaugural board includes faculty from across campus, including Health Sciences, the Rady School of Management, and the Jacobs School of Engineering to ensure representation across UC San Diego's innovation ecosystem.
'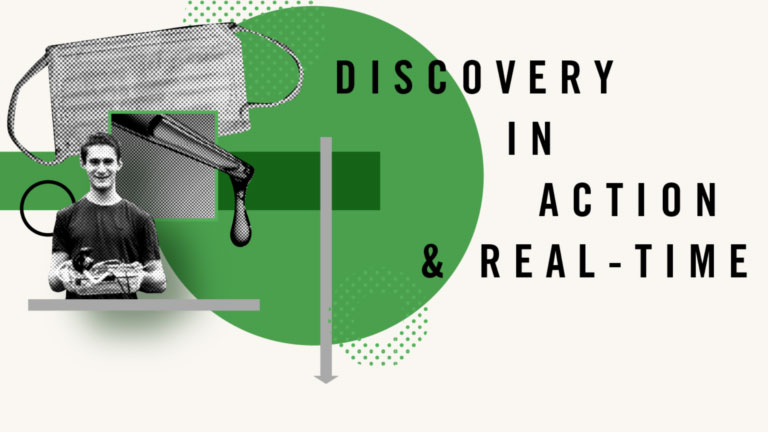 Why NAI?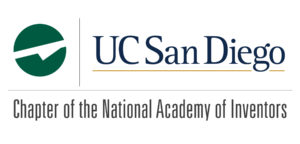 An NAI chapter designation gives the UC San Diego community access to networks and tools that can facilitate inventorship and entrepreneurism in students, faculty, and staff.
Chapter members will be able to:
Participate in annual meetings
Network with inventors around the world
Meet participants from organizations like the U.S. Patent and Trademark Office.
Submit articles to NAI's journal

 

Technology and Innovation
Below are Elected Fellows from UC San Diego. The year that they were elected to the National Academy of Inventors follows their name. * Indicates a fellow that is deceased.
Roger Tsien*, 2012
Dennis Carson, 2013
Steven Briggs, 2014
Juan Lasheras*, 2014
Shu Chien, 2015
Michaeal Sailor, 2015
Sungho Jin, 2016
Pradeep Khosla, 2018
Susan Taylor, 2018
Paul citron, 2019
Albert Pisano, 2019
Tariq Rana, 2020
Liangfang Zhang, 2020
Shoachen Chen, 2021
Tse Nga Ng, 2021
The National Academy of Inventors was founded in 2010 to recognize and encourage inventors, enhance the visibility of academic technology, and educate and mentor innovation-minded students. NAI boasts over 1,000 fellows and 250 institutions worldwide. In total, the fellows have formed more than 9,000 companies and generated over $190 billion from nearly 11,000 licensed inventions. UC San Diego is home to 13 NAI fellows, including current and emeritus faculty.
While NAI fellows are inducted into the academy through a formal nomination process, prospective chapter members can apply locally through UC San Diego's Office of Innovation and Commercialization. Students will also have the unique opportunity to become honorary members where they will have access to NAI-supported mentorship, professional development resources, and events that recognize the value of student inventorship in academia.
Fill out the form to share your interest in becoming part of the UC San Diego chapter. The admission cycle is rolling during the first year so we'll be in touch with additional questions and for follow-up information.
UC San Diego Faculty Advisory Board
Paul Roben, Associate Vice Chancellor for Innovation and Commercialization
Lisa Ordóñez, Dean for the Rady School of Management
Al Pisano, Dean for the Jacobs School of Engineering
Vish Krishnan, Faculty Director for the California Institute for Innovation & Development, Rady School of Management
Samuel Ward, Director of the Device Accelerator Center
Colin Depp, Director of ACTRI Education, Training, and Career Development
With additional support from:
Karen Jensen, Entrepreneurship Advocate for the California Institute for Innovation & Development, Rady School of Management
Dennis Abremski, Executive Director for the Institute for the Global Entrepreneur, Jacobs School of Engineering
Shane Moise, Senior Manager for Strategic Innovation Alliances, Office of Innovation and Commercialization
For more information, contact: Shane Moise at smoise@ ucsd.edu