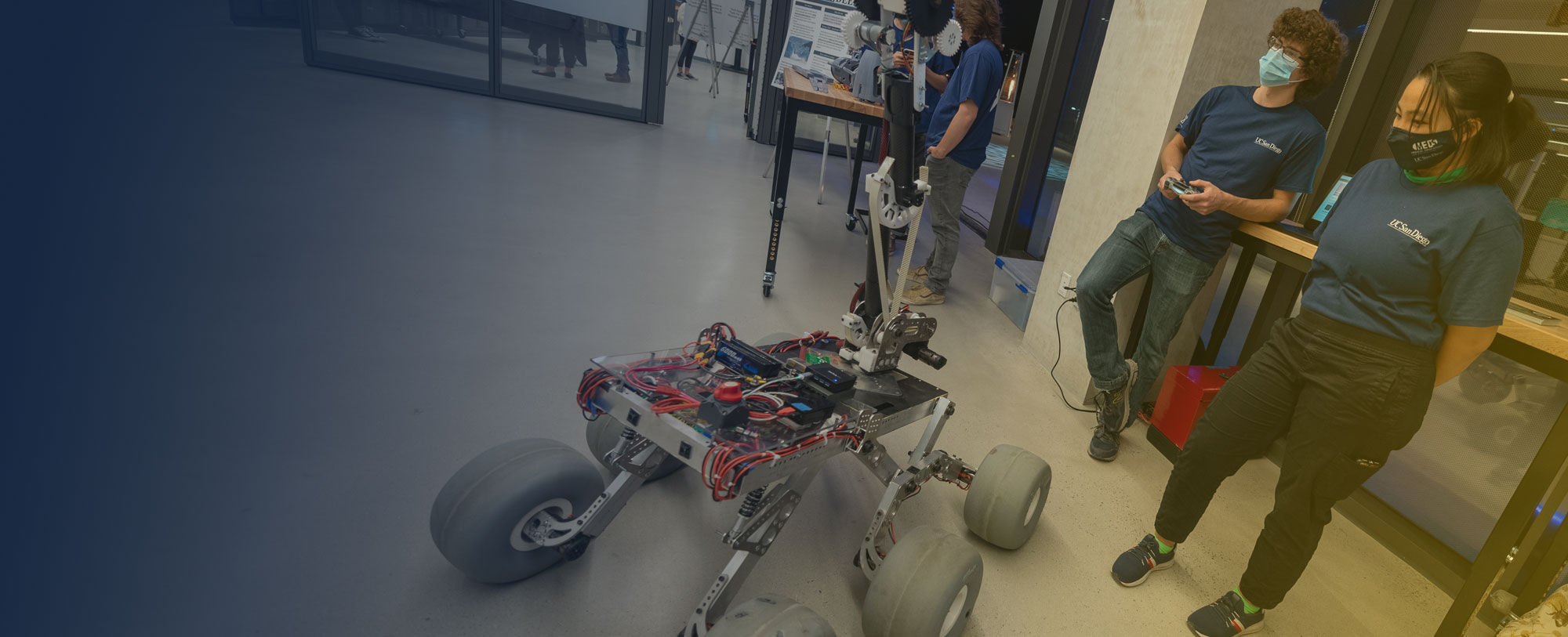 Rethink Tomorrow
Turn your ideas, research, and technologies into successful commercial enterprises for a better future.
Learn more about OIC

Entrepreneurship Center Open!
Join the nexus of a vibrant creative ecosystem, entrepreneurial network and experiential learning.
Learn more
Previous
Next
Empowering a Diverse Innovation Ecosystem
Whether you wish to pursue the next great technological innovation, bring your valuable research to a commercial market, or license existing technologies for your business, the Office of Innovation and Commercialization (OIC) offers you all the support you need for long-term success. 
Begin your startup journey
No matter what phase you're in, find out what it takes to move an idea for a new business or product all the way through to a thriving enterprise.
Disclose & Patent
Our experienced team will guide you through the process of taking your innovation to the commercial marketplace.
License Our Technologies
Find the right technology to power your business. University of California has over 3,500 technologies available for commercial licensing.
Innovation at a glance
$16.5B
Annual economic impact
1000+
Startup companies launched
$1.7B
Annual research impact
500+
Active license agreements
3rd
Nationwide for startup creation
100,492
Jobs supported across California
Ready to Talk?
Get the answers and expert guidance you need on the challenges you're facing from someone in our office today.
Join our mailing list
Stay up-to-date on the latest events, news, and innovations that are happening at UC San Diego and around the region.