Premiere Innovation Partnership
The Office of Innovation and Commercialization (OIC) is pleased to announce EMD-Serono, a Merck KGaA company, as the founding partner in this new program. As a Premier Innovation Partner with UC San Diego, EMD-Serono gain insights and unique perspectives of the innovation ecosystem through participation in programs such as Accelerating Innovations to Market (AIM) and Investment Prep. These programs are designed to accelerate the translation of UC San Diego technologies to market and support the formation and as well as sustainable growth of startups in the UC San Diego ecosystem. Premier Innovation Partners provide critical guidance and industry insights that form the bridge between scientific and commercially viable outcomes for new developments at UC San Diego.
EMD-Serono and OIC are working together to increase access to data resources, funding, and scientific partners who can support the advancement of technologies from UC San Diego. Ultimately, the goal is specifically to pair industry members with UC San Diego scientists and researchers to identify potential research projects of mutual interest. By working together, we can pool resources, funding, and our robust networks of partners and investors to assist more teams and startups than ever before.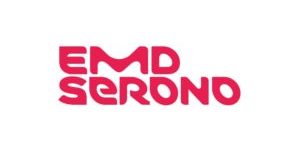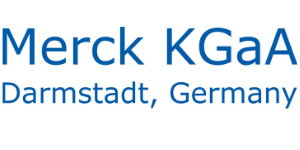 Submit a brief summary of the program or research topic and OIC will review for alignment with Premier Innovation Partner interests. Once alignment is established, a member of the commercialization management team will reach out to discuss the opportunity, explore key areas of alignment, and preparation for 2nd level talks with industry partners. Please do not include any proprietary information in the proposal prior to establishing interest from industry partners and the execution of confidentiality agreements or non-disclosure documents. For questions, contact premierinnovation @ucsd.edu
Learn more on applying to Merck KGaA, Darmstadt, Germany's 2020 Research Grants.
Software-based healthcare technologies
Medical devices or diagnostics tools
Therapeutics, antibodies & small molecules
Microbiome interventions
Electroceutical therapies
Quantum Computing
Life Science Tech Development
Artificial Intelligence
Performance Management and more.
Qualified proposals will have or be classified as the following;
Early-stage proof-of-concept/product & feasibility projects
Prototype development leading to field testing
Apply if you are any mix of the following;
UC San Diego Faculty, Researchers, & Postdocs with team support
UC San Diego Teams with an engineering or medical student engaged in the project