License UC San Diego technology for your own commercial use
University of California has over 3,500 technologies available to be licensed across a broad range of areas, including therapeutics and diagnostics, software and engineering, materials and technology, as well as cleantech. Find the right technology to power your business today!

OIC assists entrepreneurs and researchers throughout the entire innovation and commercialization cycle!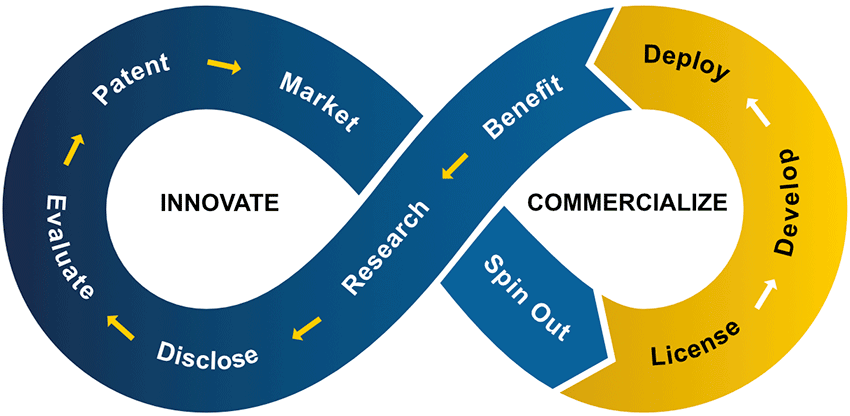 Our License Data
UC San Diego has robust license activity, including new startup companies. Imagine what we can do for you.
License New Technologies
UC San Diego researchers create more than 400 new inventions, copyrights, and tangible research materials each year that are available for licensing.