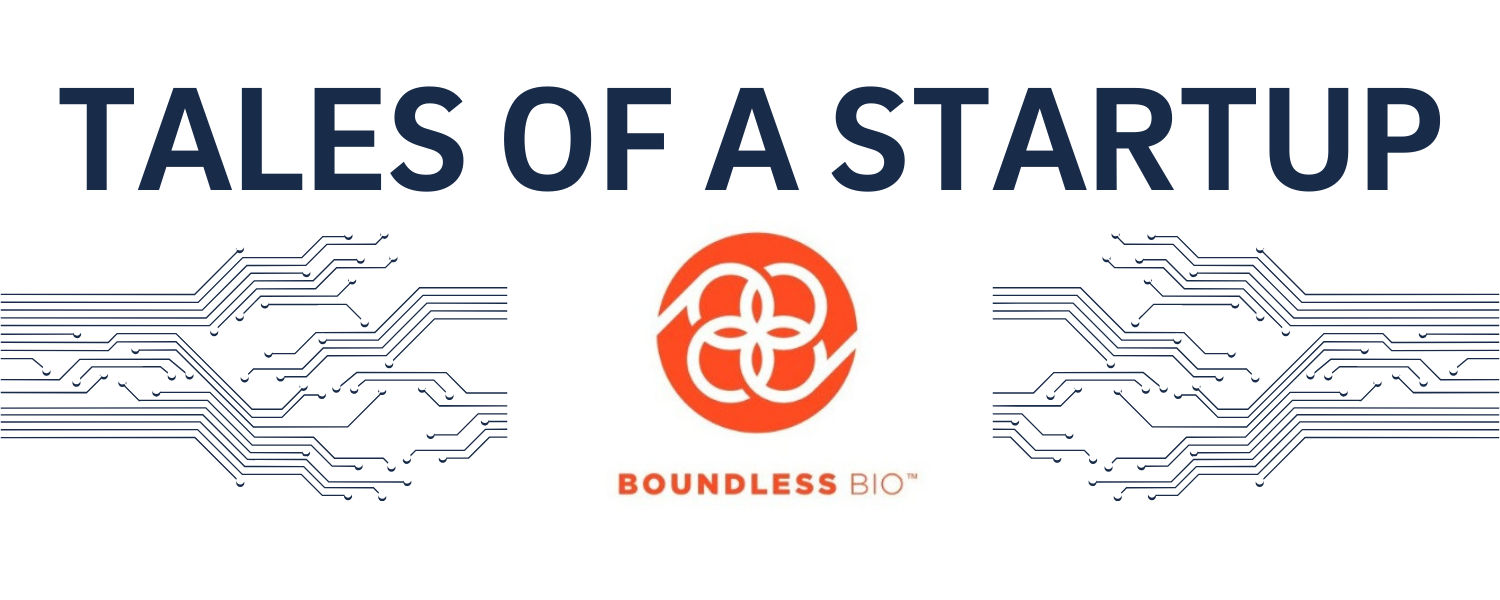 Unbound By Convention, Bound To Save Lives With Boundless Bio
February 11, 2021
Developing medicines to combat the role of ecDNA in aggressive cancers, the San Diego based therapeutics company Boundless Bio has worked with UC San Diego to advance the first ecDNA-targeting therapeutics in development.
Charting a new DNA map to transform the world of cancer care, the team at Boundless Bio is out to make them cancer's weakest link, led by CEO and biotech veteran Zachary Hornby. Offering novel, life-improving options for patients with cancer, UC San Diego's and Ludwig Institute for Cancer Research's Paul Mischel, M.D., is committed to developing more effective, less toxic therapies.
Bold, committed, and compassionate, read more on two scientific pioneers who are out to transform cancer outcomes.
What has been your experience with UC San Diego and its diverse entrepreneurial culture?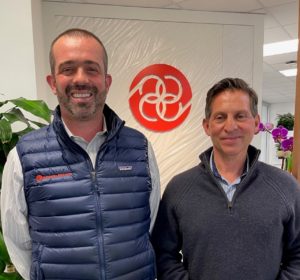 PM: To me, the real strength has to do with the creativity of scientists and UC San Diego's collaborative nature. This kind of work requires interaction with others and I am constantly amazed at the collaborative action on campus, as well as the breadth and range in innovation.
This is the first time I've had the opportunity to do this kind of work in biotech. I feel very fortunate and spoiled, it's an extraordinary group of people - our interactions are seamless. The unique ecosystem of biotech in San Diego is quite remarkable.
ZH: What really stands out for me as an entrepreneur is having such an incredible network of San Diego academic researchers. Out of six scientific founders at Boundless Bio, three are based at UC San Diego and one at the Scripps Research Institute. They are incredibly generous with their time, accessible, and treat my team with the utmost respect. Each are egoless despite being authorities in their field. There is a collective goal to get to the scientific truth to advance medicine.
What excites you about your work?
PM: As a physician scientist, the whole reason I went into cancer research was that I lost my father to cancer and I wanted to do something about it. I've been very lucky in my career; I've been able to impact a lot of the people I train and work with. Through my work at Boundless Bio, we have a chance to make meaningful impact. The opportunity to have our science change practice is remarkable.
ZH: I work with fantastic people. People who are mission driven and want to make a difference in people's lives. I love working with people so dedicated. It is not only purpose driven but intellectually stimulating. I am constantly learning and having fun strategizing about science, all with a great cause.
Describe a typical day in Startupland. What does your day look like?
PM: I run an academic research lab so I'm very busy working with scientists all over the world on cancer research. I was thrilled to contribute to Boundless Bio on their scientific board, contributing in whatever ways are positive and possible. They have a wonderful culture of science I was proud to join.
ZH: My day to day involves many 1 on 1 meetings with scientists and business people, as well as investor interactions. As a CEO, I report back to our Board of Directors, to let them know how things are going in the company. My role is fun because I get to interact with all parts of the company.
How do you define innovation in the 21st Century?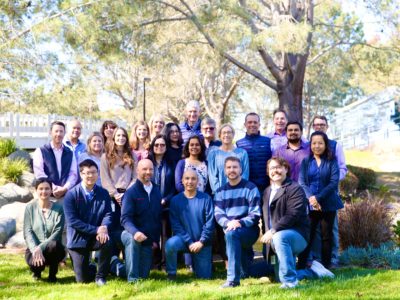 PM: Real innovation requires crossing disciplines that have existed in separate bins, that we can break apart and bridge via new knowledge spanning from scientific discovery, through drug development and precision oncology to make a difference for patients. 
ZH: It is about looking at old problems in new ways, such as the observation of ecDNA. ecDNA has been known about for 50/60 years, but today's technologies are so different and evolved, allowing us an entirely new understanding of ecDNA. The field of precision medicine is vast and interdisciplinary, involving an intricate understanding of underlying cancer biology, targeted therapeutic modalities to intercept biology, and patient selection methods to optimize that intersection. The epitome of precision medicine in ensuring you have the right drug for the right patient. That's the true hallmark of innovation.
What role have mentors played in your success/journey?
PM: No matter where you are in your professional life cycle, mentors are really important. Two that come to mind are my uncle, Walter Mischel, a distinguished psychologist and professional mentor in many ways and Ben Cravatt, Director and Co-Founder of Boundless, whose elegant work has bridged basic discovery to therapeutic insight in biotech. Through my interactions with Ben, I learned how to bridge those connections and connect to a startup company.
ZH: Each of us had a mentor who had an essential role in the company coming together. Jonathan Lim is a serial entrepreneur who I have worked with for 13 years across four companies.  He has been CEO or chairman of five biotech companies and has helped develop meaningful medicines for patients. He was a key factor in bringing me to Boundless after co-founding the company. Part of what makes my job enjoyable – is the transparency, trust and feedback of having your mentor as Chairman. Personal relationships are at the foundation of Boundless Bio.
What are some of the biggest challenges you faced in the startup process? How were you able to overcome them?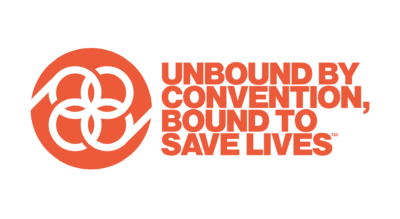 PM: The biggest challenge was learning how to tell the narrative of my scientific work - and how it can be leveraged to make a big difference for patients!
ZH: Every day is a challenge when trying to grow a fledgling biotech and advanced novel science. One of the principal challenges that CEOs face is assembling all of the resources – internal team, scientific founders, external advisors, financial capital, etc. Nothing is more important to the company's long-term success than the human capital; getting that right is the most important use of my time.
We hire a diverse set of folks with different backgrounds, experiences, and skill sets and bring them together in ways that are complementary and synergistic. Hiring is a perpetual challenge in such a competitive world. There is a lot of competition for attention, human capital, and other resources.
What advice would you give to a UC San Diego student thinking about starting a company? 
PM: They have to have the courage, commitment, and the patience to learn and to keep learning. It requires a lot of listening, and talking to mentors in your field. Learn from others and put yourself out there! People are happy to share their stories.
ZH: Go apprentice. Go learn. Go work in the industry. Understand the dynamics of industry and get some experience under your belt. Pair yourself with industry veterans who have experiences and hard-won wisdom that will be complementary to your youthful exuberance and innovative ideas.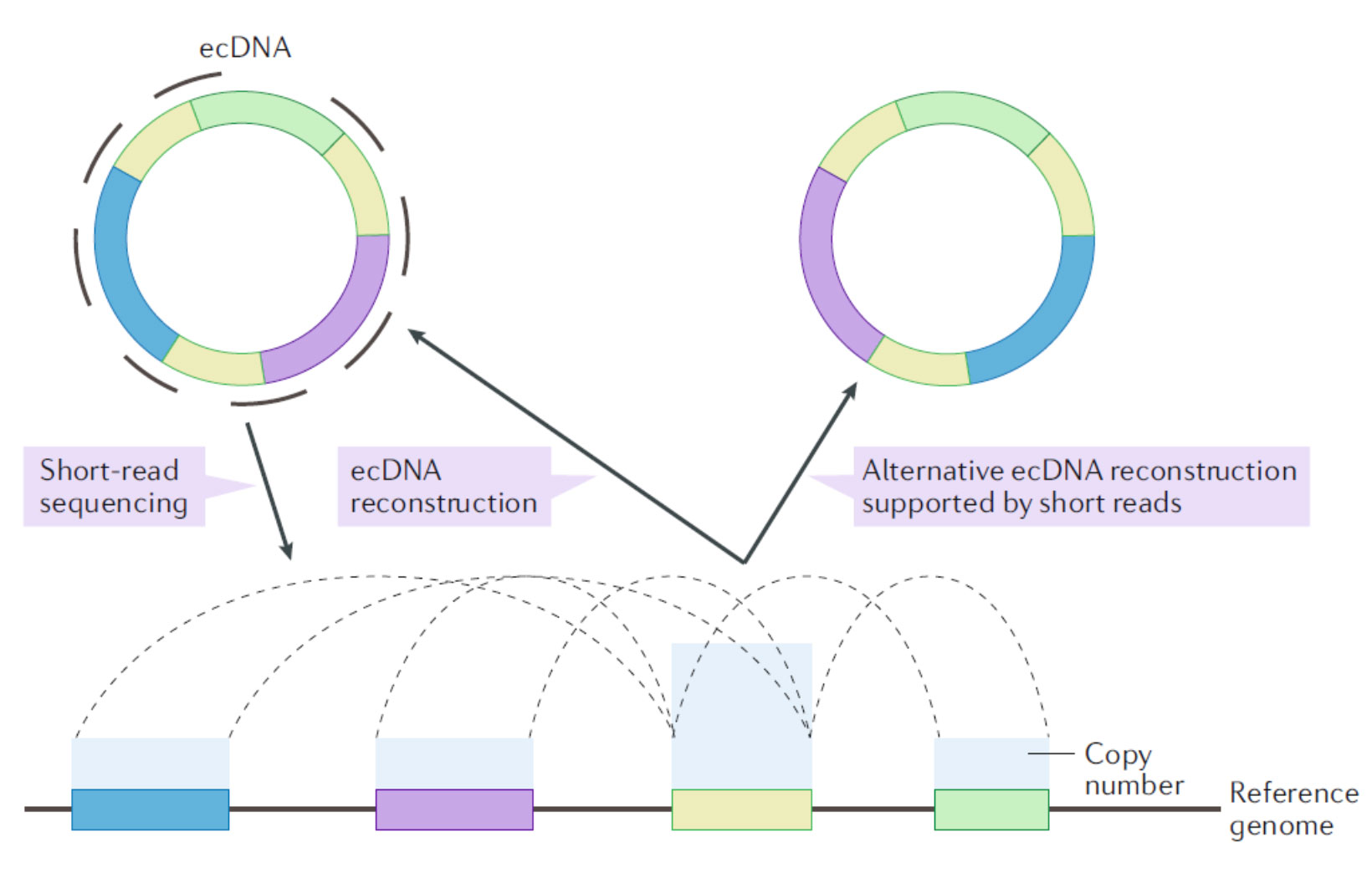 Boundless Bio is building a team of pioneers committed to leading a scientific revolution in how the most difficult-to-treat cancers are understood and treated. To learn more and connect, visit: https://boundlessbio.com/