Entrepreneur In Residence Program Inspires UC San Diego's Next Generation of Creators

Entrepreneur In Residence Program Inspires UC San Diego's Next Generation of Creators
October 26, 2021
UC San Diego's Entrepreneurs In Residence (EIRs) act as cultural change agents - enhancing the campus ecosystem by fostering novel innovation, entrepreneurship, and social impact.
No matter what stage of development startups or projects are in — the Entrepreneurs in Residence (EIRs) are here to cultivate a culture of inclusive innovation, illuminating a pathway to success.
In its sixth year, the program builds on the foundational practice of placing experienced Entrepreneurs "In Residence" on campus, making them available to faculty, staff, and students who need help turning their ideas into viable startups. EIRs can play a key role in translating projects from the whiteboard or the lab into startups and most importantly evolving that venture into the next phase of business development.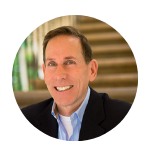 "Entrepreneurship is driven as much by role models and those we wish to emulate, as it is from sheer business prowess," said Greg Horowitt, founder of UC San Diego's Entrepreneur in Residence program. "The EIR program brings these business and community roles models into contact and context with UC San Diego's next generation of creators, doers and dreamers to instill in them the confidence to take risks and to lead audaciously."
EIRs are partners in the mission of the university, enhancing important relationships with industry, bridging connections with local communities, and regional government. The EIR program is open to all startups and pre-company project teams led by UC San Diego students, faculty, alumni, or staff at any stage of their entrepreneurial journey be they in idea exploration, validation launch, or growth phases.
We encourage their direct connection with entrepreneurial Tritons to help them take the leap into founding new startups. EIRs can be commonly found guiding early-stage entrepreneurs, participating in demo days, advising in accelerator programs, and showcase events. Furthermore, they provide connections in their professional networks, serve as guest lecturers, and act as advocates for entrepreneurship and novel innovation at UC San Diego.
"
As an EIR, I am learning from founders I meet as much as they're learning from me. I am giving back to my community as a woman of color, a mom, and a scientist," said Debbie Chen, UC San Diego alumna and Founder/CEO of Hydrostasis. "I'm committed to helping the San Diego community by being a resource for anyone that may be interested in starting a company or simply need to see someone that looks like them."
More than ever, questions about how to increase access and representation for historically marginalized communities through entrepreneurship are a key focus. A small group of institutional and community representatives is convening over the course of the 2021-2022 year with the intent to use the EIR program as a tool to formulate better questions and explore potential interventions in pursuit of more equitable access. Reach out to us at innovation@ucsd.edu to get involved.
---
This year's Entrepreneurs In Residence cohort extends OIC's commitment to supporting entrepreneurs across all areas of UC San Diego's research enterprise and student life. We are proud to announce the 2022 cohort and we invite you to welcome them with us: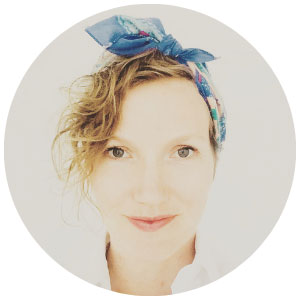 Amber Brandner - Generalist
LinkedIn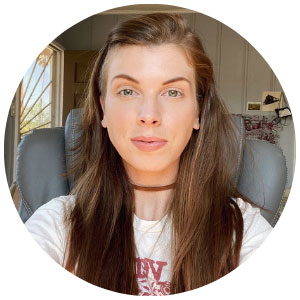 Annie Brown - Physical Sciences
LinkedIn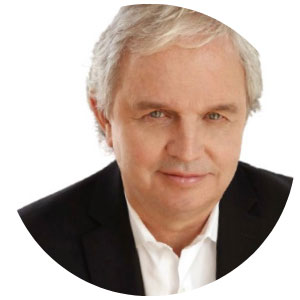 Steve Cranford - Generalist
LinkedIn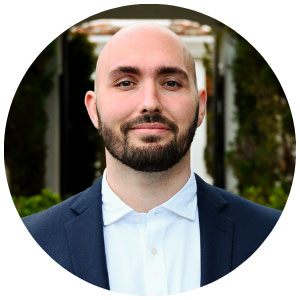 Nick Gulino - Life Sciences
LinkedIn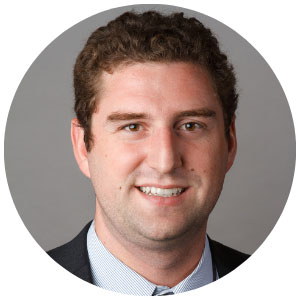 Daniel Oliver - Life Sciences
LinkedIn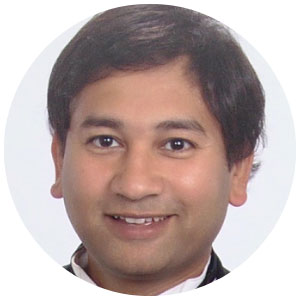 Venki Pegadaraju - Life Sciences
LinkedIn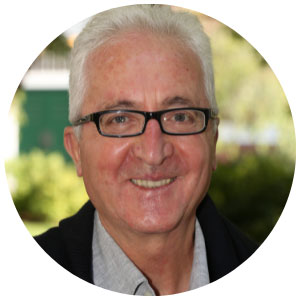 Hus Tigli - Physical Sciences
LinkedIn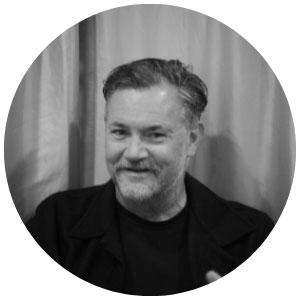 Chris Tolles - Generalist
LinkedIn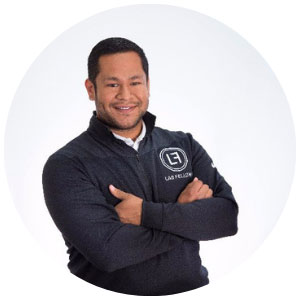 Julio de Unamuno IV - Life Sciences
LinkedIn
Bringing the diverse experiences of proven entrepreneurs, talented innovators, and industry collaborators to help new startups navigate their pathway to success.
The lived experiences of the EIR cohort provide invaluable guidance and mentorship in navigating the business landscape outside of campus. Inventors and entrepreneurs can get expert guidance on early-stage technologies, commercialization strategies, business development, startup formation and talent recruitment.
To learn more about this cohort and to connect directly with them, visit our program here. For questions contact eirprogram@ucsd.edu.
About EIR program
Entrepreneurs In Residence is designed to support research-based entrepreneurship and new student ventures. Inventors and student entrepreneurs can get expert guidance on early-stage technologies, commercialization strategies, business development and startup formation. With years of industry and hands-on experience, EIRs are available to help define a business case, advise on market and revenue models, support fundraising efforts, and share their insights toward solutions for common challenges.
NS-EIR Program
The National Security Entrepreneurs in Residence (NS-EIR) was launched in May 2022 to expand the current EIR Program to entrepreneurs with National Security experience. Each participant was selected based on their experience in the National Security sector, professional network, technical expertise, and current leadership role in the commercial sector.