We Need Your Support
Join us in nurturing the ideas and entrepreneurs of tomorrow. Your support will have a direct impact on the innovators of the future, creating confident, creative leaders who have the power to change our world for the better. See how best you can support our mission.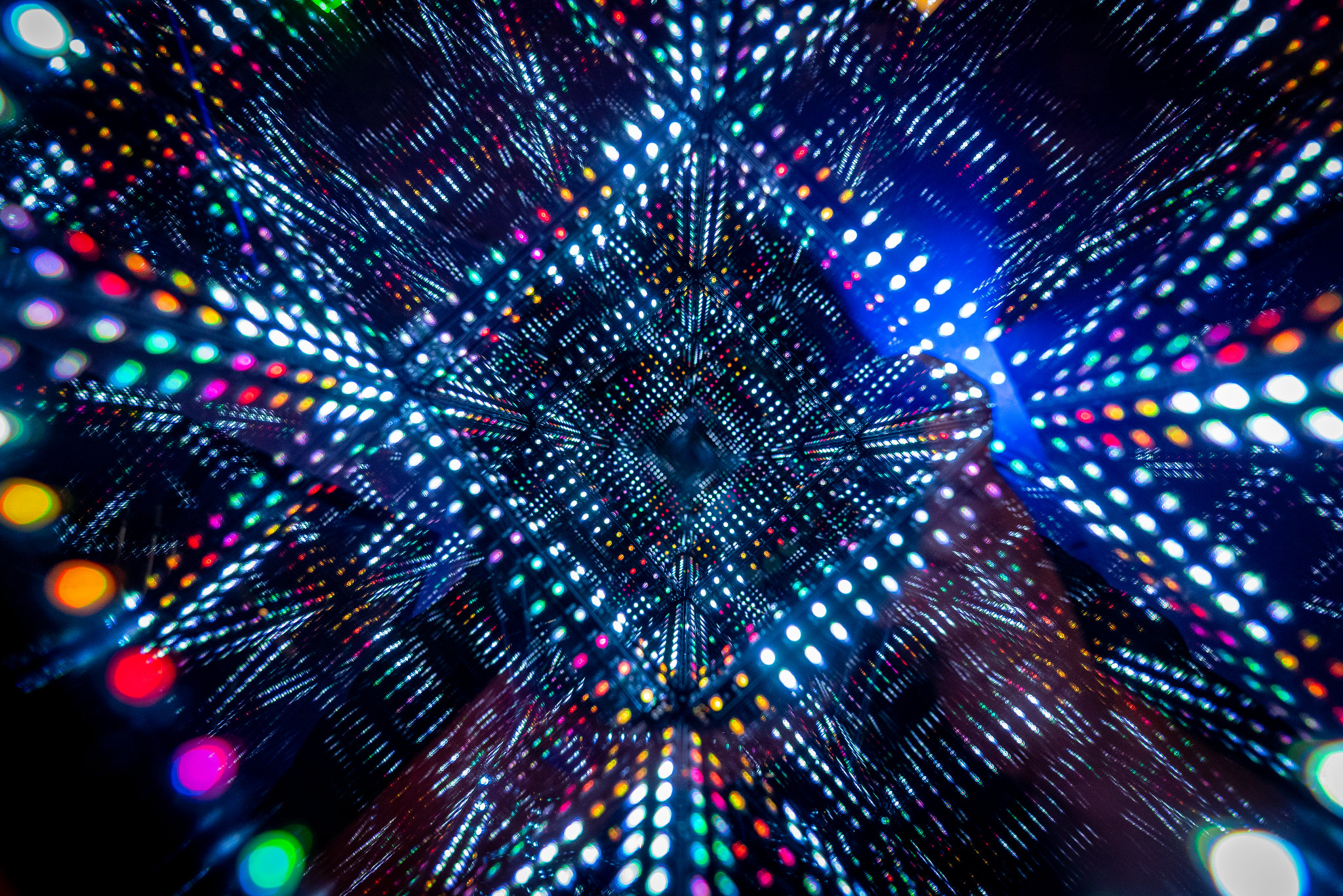 Donate to OIC
Your support will go directly to funding all the incredible programs and events as we continue to guide these brilliant entrepreneurs and innovators. 
Wanted: Volunteers & Mentors
Interested in lending a hand? We are always looking for volunteers and mentors to become a trusted part of the OIC. See firsthand what the very edge of innovation looks like.