Calendar:
UC San Diego Innovation Calendar
Location:
Mother Rosalie Hill Hall: School of Leadership & Education
Description: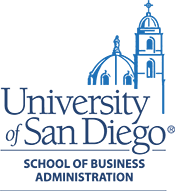 USD Welcomes Hera Venture Summit!
A One-Day Intensive Event Aimed at Building Critical Connections Between Female Investors and Female Entrepreneurs
Featuring Vicki Saunders (Founder, SheEO), Key Panels such as SD Innovates and The Future is Female, & Interactive Discussions
Our Summit will bring together EXPERTS from both sides of the investment table to share best practices, essential tips and lessons learned. Binational, local and global resources will be shared and discussed along with trends and hot topics around gender investing.